At the back end of last year, the team at Housing Online was further strengthened with the addition of James Wright. James joins us as Senior Software Developer, taking our little team up to seven in total.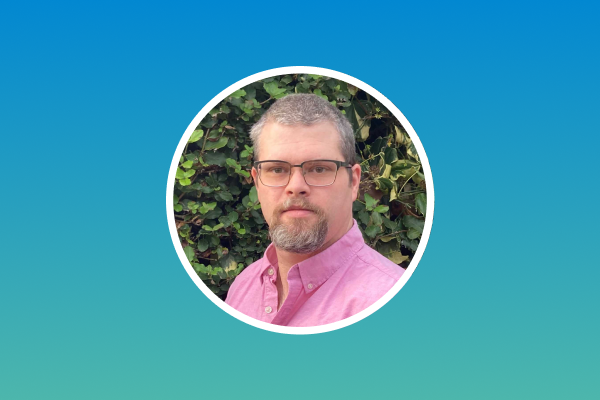 Prior to joining us, James enjoyed an interesting and varied career that included, amongst other things, working for a contractor at the Ministry of Defence and writing the largest Independent Pawn Broking application in the UK.
The way he tells it, one of the key things that drew him into applying for the job at Housing Online was how friendly and welcoming everyone in the team seemed, but he might just be saying that
Now that he's been part of the team for a couple of months, we thought we'd catch up with him and seek answers to the questions that everyone wants to hear:
How are you finding things at Housing Online so far?
I've mostly been getting to grips with the applications and the processes that are used in HO. Every company has their own unique methods.
What are you looking forward to in 2022?
I think the thing I'm most looking forward to is a holiday out of the country, given the restrictions over the last two years. Hopefully, this year will be the time to go sightseeing again.
What are your favourite things to do outside of work?
I enjoy anything DIY and I love baking cakes for my friends and family to devour. Spending quality time with family and friends enjoying a good beer and a BBQ.
Favourite Film: Iron Man
Favourite Book: Bear Grylls' autobiography (we've both overcome major back injuries)
Welcome to the team, James. It's been a pleasure to have you come onboard.